So this is going to be a quick short haul(because i take too long to edit more photos >< !) There was a special happening during the month of November where ever week or so they had items special for 1$ (not including Shipping) for overseas buyers! There were about 4-6 different items depending on the week and this went on for all of November. I personally thought it was a great deal even with shipping to Canada so I bought two things that I liked in the first week! p.s. I also fixed my edited photo quality issues now! I forgot to set my resolution to 300 whenever I resized =-=" Please ignore the very bolded logo... :$

I received my package about 1 1/2 weeks after? I can't remember haha. But it was fast enough :)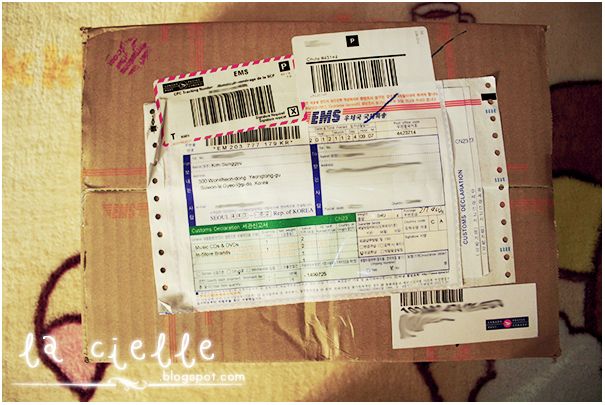 (I actually had no idea they were part of Ebay now)



The total costs for two items with shipping was about 16$ CAD. I ordered a G-Dragon One of A Kind Album and The Saem Snail Hand Trio Cream in No.2 Lily.




I will do a review later on :) This is my first The Saem product I've bought.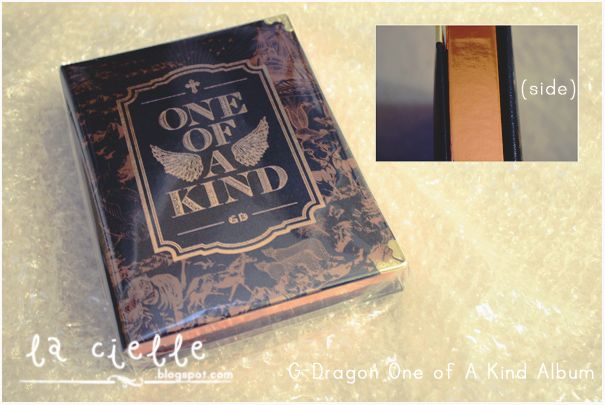 Inside it comes with these cards the size of the album instead of a photo booklet.
The album was beautifully designed and although this is not my first YG album I've bought, this is my first GD album. It's very interesting design and different from your typical KPOP CD. Overall worth the 1$ I paid for it :D!
I'll be back soon after exams with another two posts on my G-Market hauls~